Electric bikes are increasingly regarded as a green alternative to polluting vehicles, as well as an efficient way to the "last mile" commute. Actbikes is committed to providing a bicycle that can meet the needs of every commuter and cyclist around the world.
The story began in February of 2019. We met Team SDREAM - who is able to bring beauty, fun, intelligence and sustainability into the e-bikes as well as the lives in an unprecedented way. After two successful crowdfunding project of them, we feel we're very close to cracking the code for achieving our same vision.
Actbikes carefully selects different types of bicycles and accessories to provide to its customers. In the future, we will continue to select and develop more reliable and experienced partners to offer more e-bikes and related accessories.
At Actbikes, we do things a bit differently. We work with innovative e-bike teams to make sure that we can provide premium electric bikes at an affordable price. We are driven by the will that we should be attainable to everyone - in a product that was once only available at several times the cost.
In Valencia, California, Utah and New York, we already have cooperative repair stations and dealers. Customers can even order online and pick up the goods at the nearest store. Developing more offline dealers and repairers to let Actbikes customers have better services and support is a constant action we will never stop.
After-sales call: 833-243-2223
After-sale mailbox: support@actbikes.com
Repair station address:
Factory Direct Bicycles LLC
1140 Centre Drive, Unit B, Walnut, CA 91789
To offer better both online and offline services and improve the customer experience as possible, we have also cooperated with a large warehouse in the United States to store and transport our products with the professional process to ensure that every package we deliver is strictly inspected and well packed.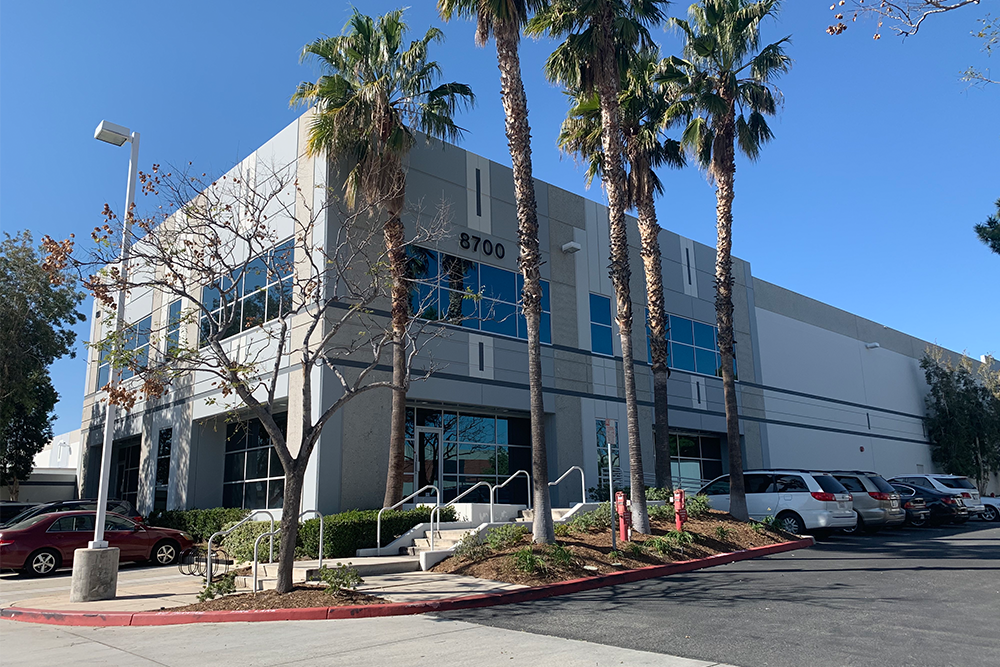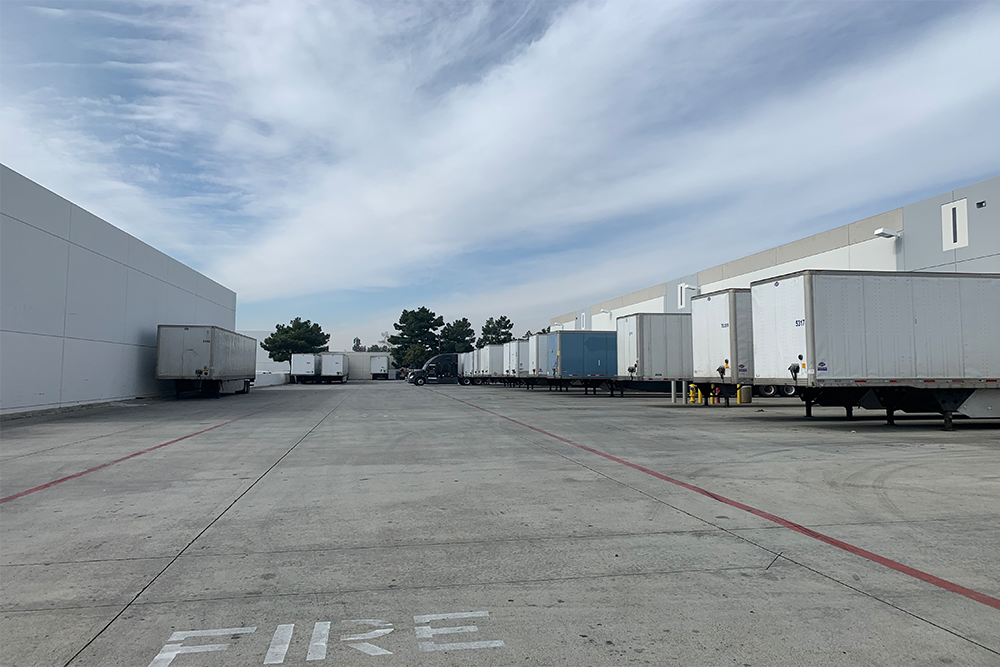 ©ACTCOM, Inc. All rights reserved.